Jun 19 2014 Shannon
Enjoy!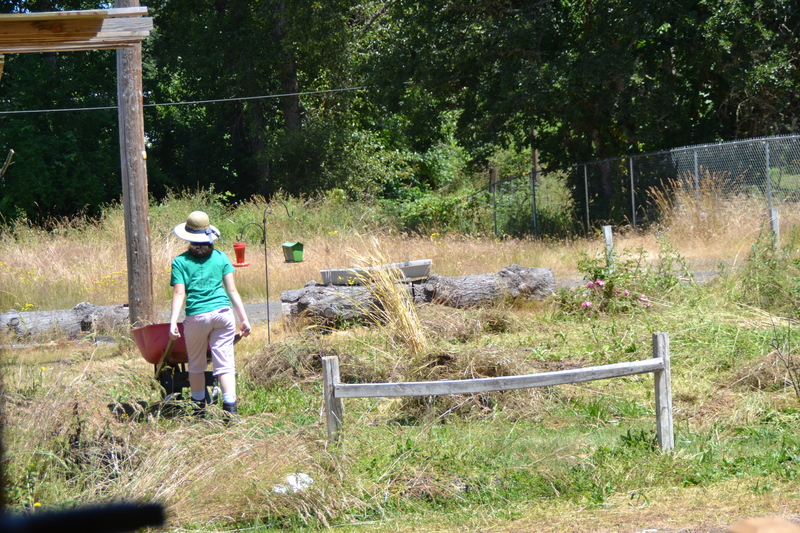 #1
◱
Shannon needed a new hat for Trek. Ah, have Grandma pay for one of my choosing and then I work off the debt.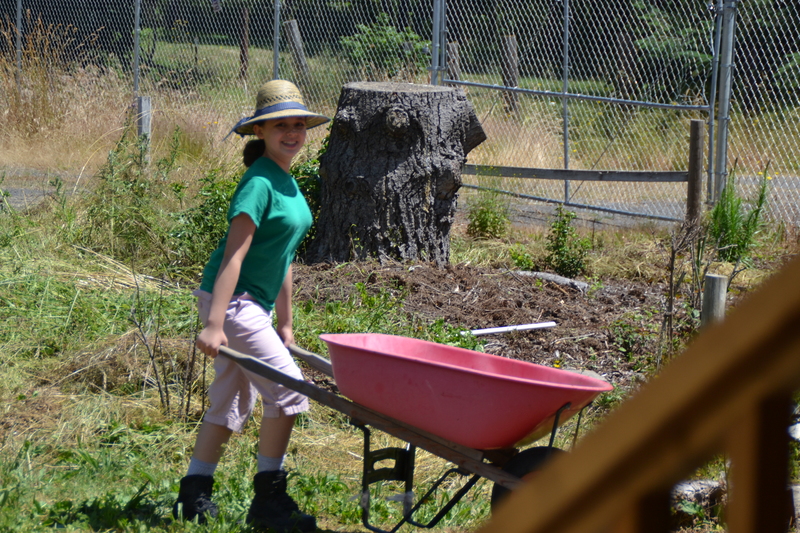 #2
◱
Grandma let me haul piles of weeds that she had made.
#3
◱
Then we sat on the porch and drank all the orange juice we wanted.
You are visitor number to this page.
3 items. This page was last updated 2018-08-06 16:06:53 MDT.