Jun 18 2014 Weeding
Enjoy!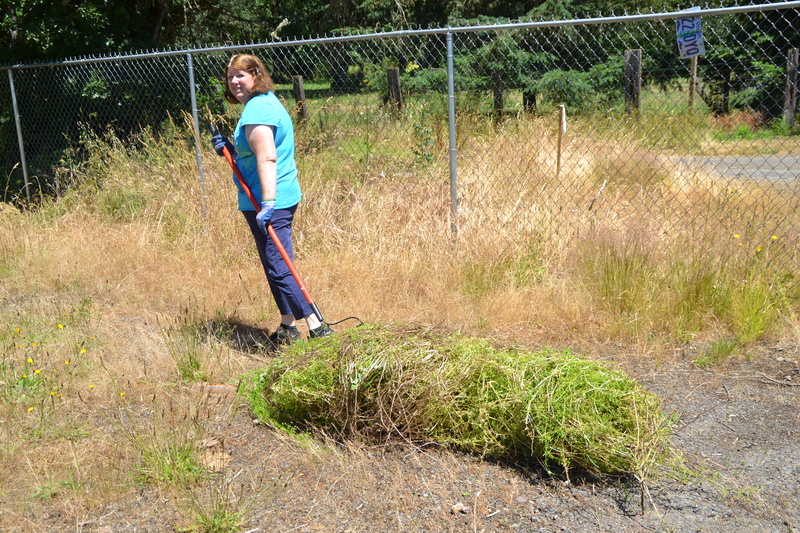 #1
◱
Lois, rolling some weed and then taking a drag. New meaning.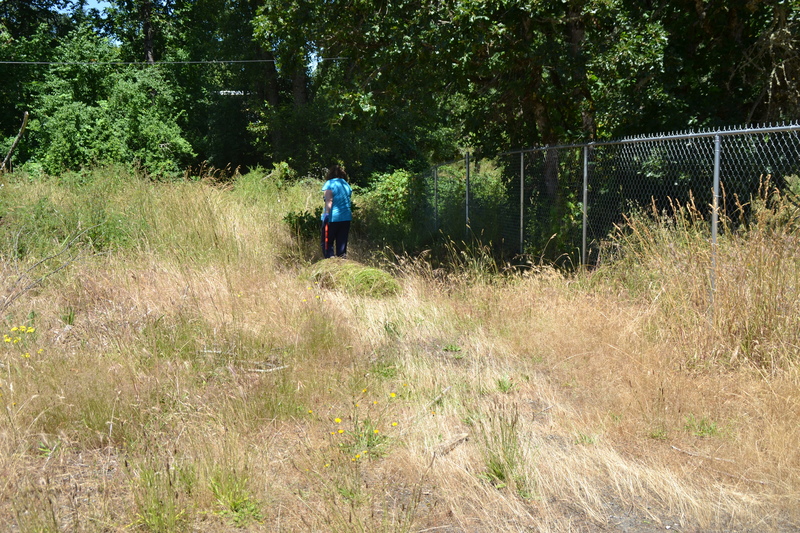 #2
◱
Of course, this all happens out of sight, back in some secluded spot on the property.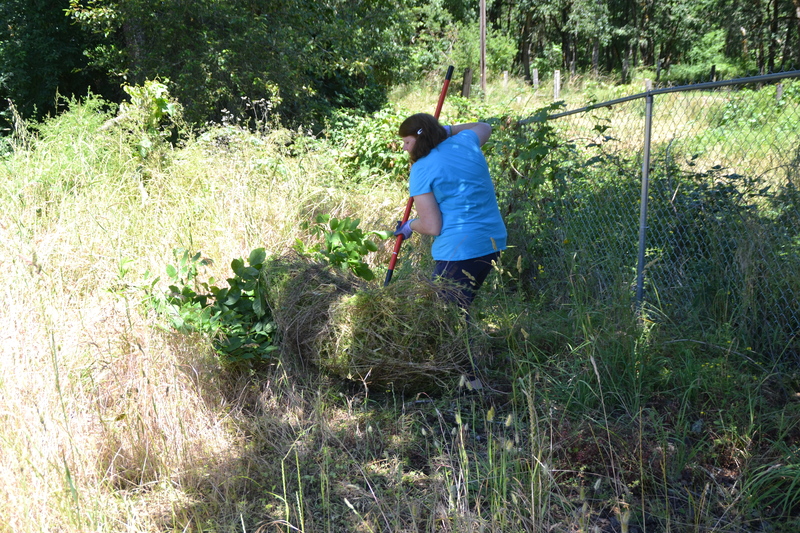 #3
◱
Hide the evidence.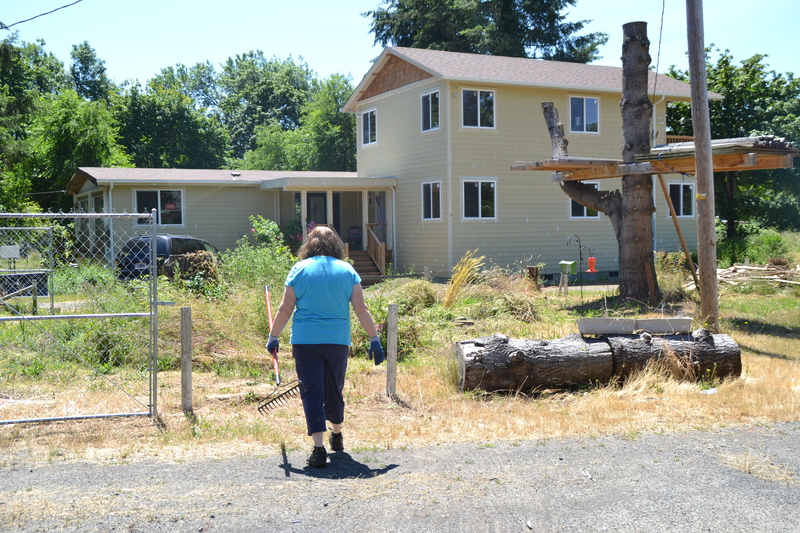 #4
◱
Ah, good, got to get more.
You are visitor number to this page.
4 items. This page was last updated 2018-08-06 16:06:22 MDT.